Monmouth University Techfest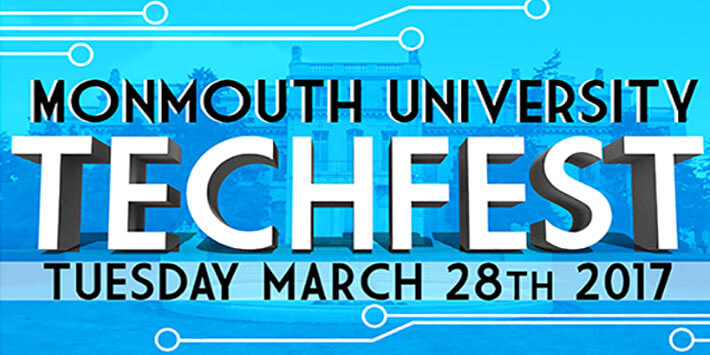 The first ever Monmouth University Techfest will be held on March 28, 2017 in the Great Hall from 5 – 8:30 p.m. The event will showcase augmented reality, virtual reality, and a variety of other exciting technologies. Come to learn from industry professionals, see new technologies, and network with others excited about the future of technology!
This event is hosted by the ACM/IEEE Technology Club, and led by MU Software Engineering Senior Veronica Granite and Professor Jodee Vallone. The ACM/IEEE Technology Club is very involved with the Monmouth University Computer Science and Software Engineering Department to help bring events like these to campus. MU Techfest 2017 is also supported by the Monmouth Gamers United Club.

Visit Our Facebook Event Page
Attendance
This event is open to all Monmouth University students and faculty. Gaming Business Review is also designating this event as their official Tristate Area Meetup for tech industry professionals to attend.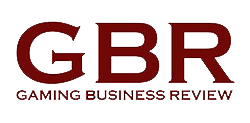 There will be a limited number of seats available.
The link to sign up will be available soon!
Agenda
Our list of speakers, companies in attendance, and presentations will be up soon!
Professional Techfest Involvement Application
We welcome companies and organizations to showcase their latest interactive technologies that will get students excited about emerging hardware, software and services. Additionally, industry professionals are welcome to speak about their experiences with augmented reality, virtual reality, data analytics, robotics, game development, and other exciting technologies. To get involved with the Monmouth University 2017 Techfest please fill out the application linked below.
For more information or if you have questions, please contact Jodee Vallone or Veronica Granite.