About the Computer Classrooms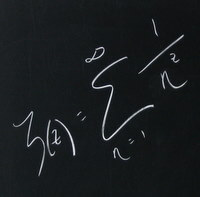 The mathematics department teaches the majority of its courses in three computer classrooms located in Howard Hall.
The rooms have computers at every seat, accommodating 30 (HH309),  27 (HH308), or 24 (HH307) students.
All computers are connected to the campus network and run Maple, MatLab, Minitab, and Geometer's Sketchpad.