Monmouth University's Center for Excellence in Teaching and Learning (CETL) has an Advisory Board comprised of nine master teachers. Many are past winners of Monmouth University's Distinguished Teacher Award—the highest teaching award Monmouth offers. They represent Monmouth's five schools and serve as a resource for the Center and for faculty members working with the Center.
---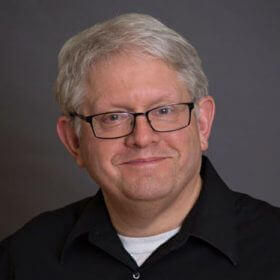 Professor, Department of History, School of Humanities and Social Sciences
Ph.D., University of Delaware
Professor of Political Science
Ph.D, University of Connecticut
Associate Professor, Director of the M.S.N. Program, and Coordinator of the School Nurse Program, Marjorie K. Unterberg School of Nursing and Health Studies
Ed.D., Teachers College, Columbia University. Certified School Nurse.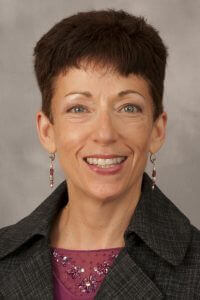 Associate Professor of Biology, School of Science
Ph.D., State University of New York at Stony Brook

Professor, Art and Design, School of Humanities and Social Sciences
MFA, Pratt Institute

Judith Nye, Ph.D.
Associate Vice President of Academic Foundations for General Education
Ph.D., Virginia Commonwealth University Wendy Savoth, M.S.
Associate Vice President for Information Support
M.S., Monmouth University
Professor of Anthropology
Ph.D., University of Pennsylvania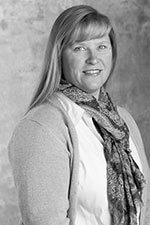 Assistant Professor, School of Social Work
Ph.D., University of California–Berkeley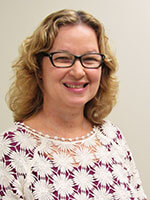 Associate Dean School of Education
Ph.D., Pennsylvania State University