Monica Gonzales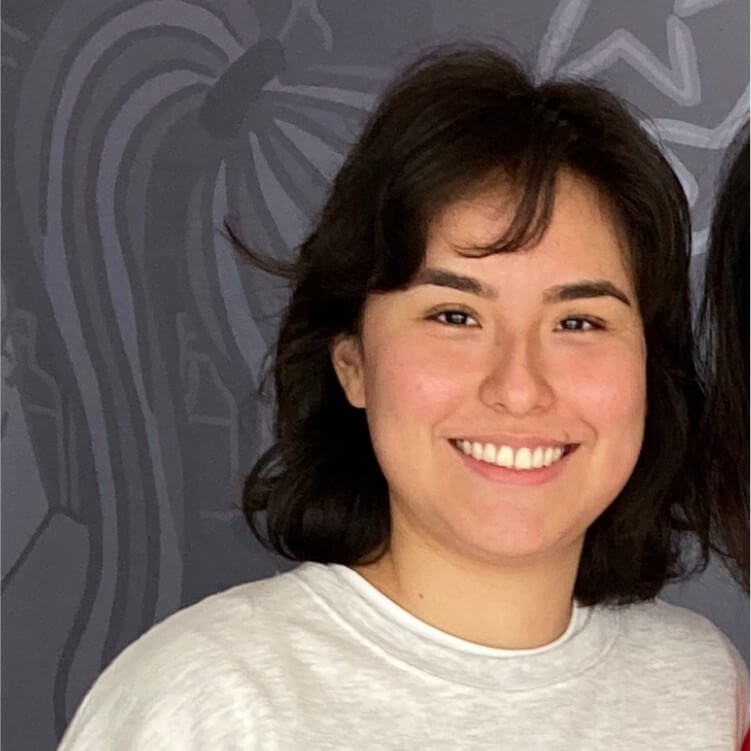 Major: Business Administration and Management
Anticipated Graduation Date: May 2023
Internship Title: Logistics and Operations Intern
Employer Name: Commvault
Employer Location: Tinton Falls, New Jersey
Internship Dates: June 13 – Dec. 30, 2022
Describe your role or a typical day. A typical day working at Commvault includes getting personalized training from my manager on new tasks, reporting my daily findings, and organizing the new week's schedule of meetings and quarterly priority items to resolve.
How did you hear about or obtain this role? I obtained this role by attending Career Development's Internship and Career Fair.
What were your major responsibilities at the internship? My major responsibilities include setting up new hardware orders in the Logistics systems and validating the order before processing, ordering the hardware and services from the US warehouse or having them built in the EMEA factory, working with the warehouse, factory, and carriers to manage deliveries, issues, or customer changes, providing delivery, tracking, information and support for customers, partners, and internal teams with questions or issues, and working closely with the Order Entry team to provide and meet financial requirements.
What interested you about it? The level of analysis and detail orientation in the job has helped me improve my technical and managerial skills. It has also allowed me to better develop my professional level of communication, from working with supervisors, production managers, and customers.
What did you learn through your experience? How can you relate this to your future career goals? In the future, I would like to be a leader and manage a group of people. Having this internship experience has helped me connect all the dots and understand what it takes to become a manager.
What advice would you give to other students about the internship experience? Having an internship on your resume is a very powerful tool. Not only will it help you stand out to future employers, but it will also allow you to be prepared and confident enough to aim for better positions and opportunities.