– Vice President, Office of the CIO at New York Life Insurance Company
– Delivering IT program and project management leadership in dynamic, growth oriented and transformational environments. Quick to create and manage goal oriented teams with focus on excellence in delivery and passion for customer satisfaction. Professional experience in small start-ups as well as large global enterprises.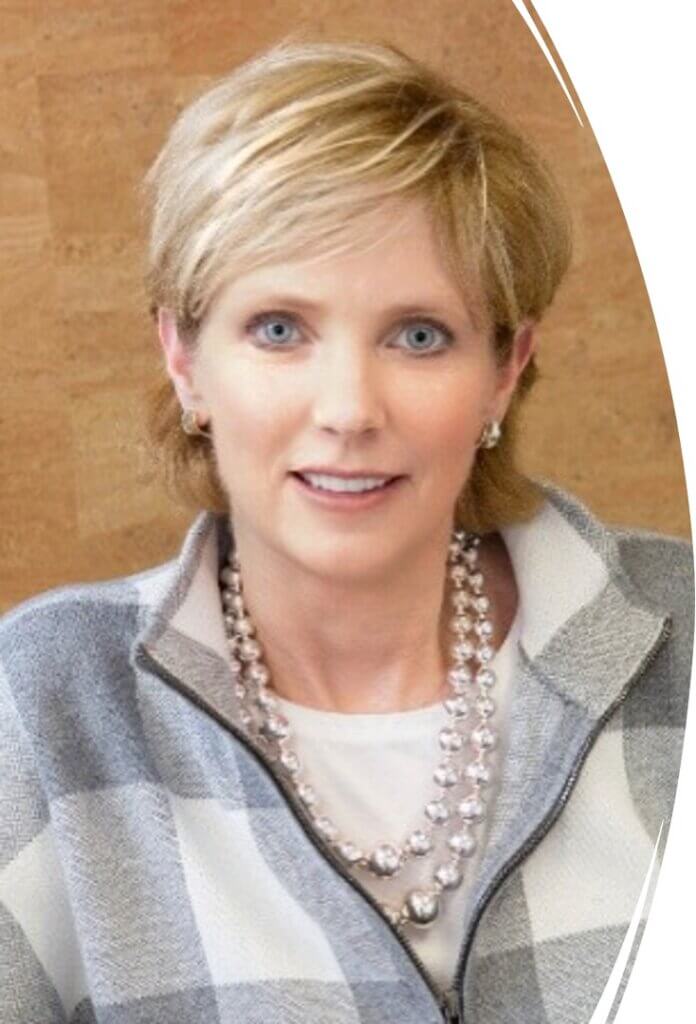 – Team Leader | Structured Products at Bloomberg LP
– Jenna graduated from Monmouth University in 2016 with a Bachelors degree in Economics and Finance and a Minor in Information Technology. Since then, Jenna has worked at Bloomberg LP and became Team Leader in 2018 on the Structured Products Team.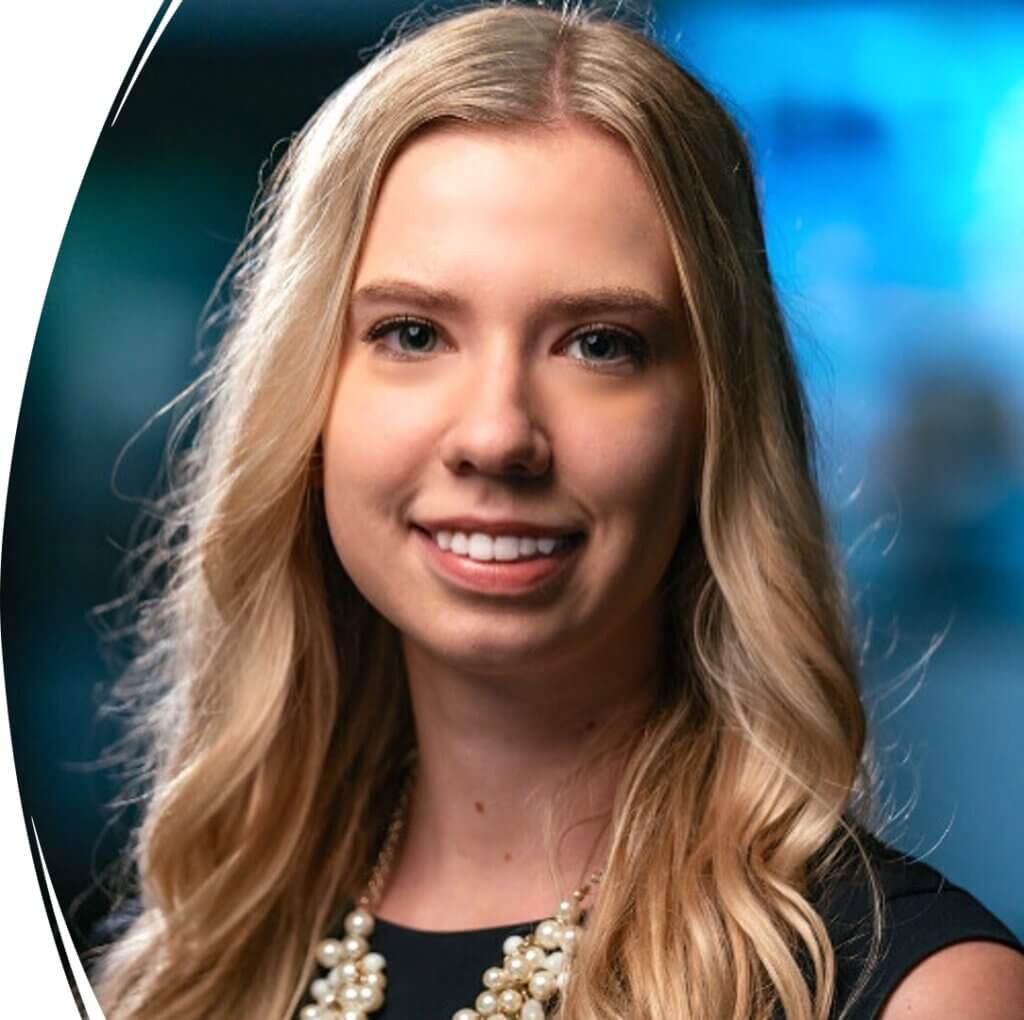 – Corporate Finance Intern at Commvault
– Currently an honors student at Monmouth University and working at Commvault (a leading software company) for their finance team. Majoring in Economics and Finance while also minoring in Statistics and Information Technology.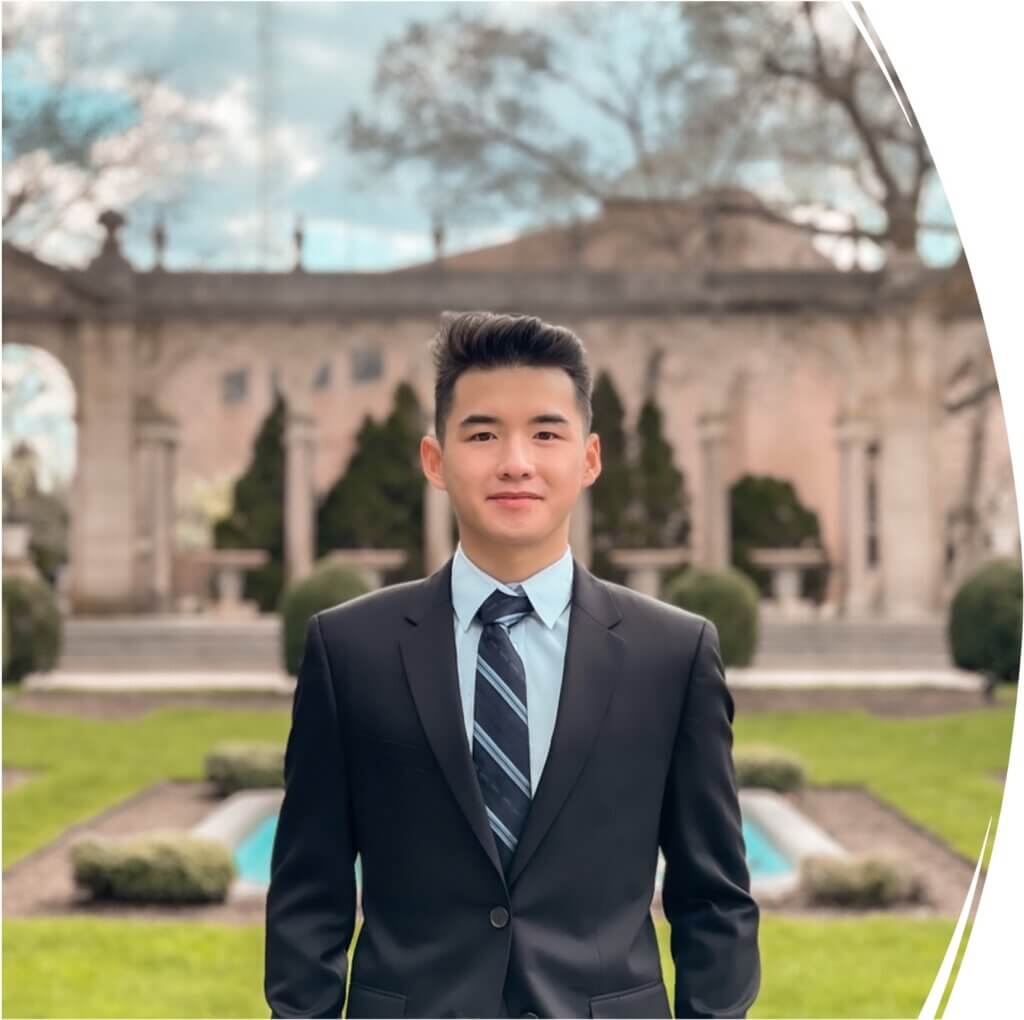 – District Marketing Manager at Federated Insurance
– Accomplished district sales manager with 5+ years of experience in leading teams to generate sales growth and improved performance in less than favorable economic environments. Ensure delivery of proven marketing strategies, relationship building, operational refinements, and team leadership.