Management and Decision Sciences Concentrations
The management concentration within the Bachelor of Science in Business Administration program provides both a broad understanding of all the business disciplines and also depth within the concentrated area of management. All students in the BSBA program, regardless of their chosen concentration, acquire an all encompassing knowledge of business through required courses in finance, marketing, accounting, and other business related topics. The curriculum in the management concentration builds on this business core, preparing students to become leaders of people and organizations.
Students develop the tools and knowledge necessary to motivate employees and master their individual goals. They learn to devise the right organizational contexts—in structure, culture, and process—to ensure that people and organizations excel. And they formulate strategies that enable the organization to compete in the global economy while balancing the interests of multiple diverse stakeholders in a complex legal, political, and ethical environment.
Students in the management concentration can pursue a broad business curriculum with also rounding out the management curriculum with free electives that align with their academic and personal interests.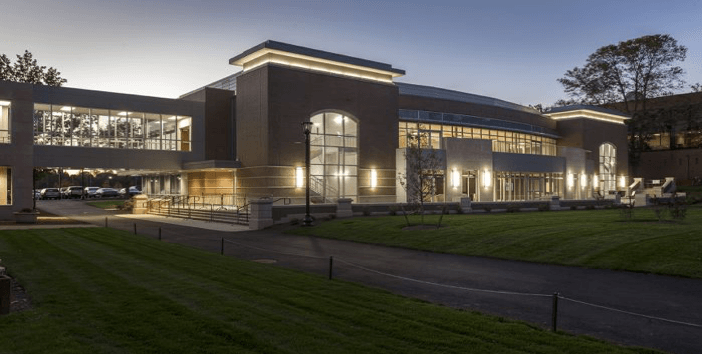 A Bachelor of Science degree in Business Administration with a concentration in Management leads to career opportunities in a variety of industries. Pursuing a career in Management begins with selecting a track that interests you and then obtaining the right education, credentials, and experience to move successfully into a management role.
Leadership and Organizational Development
Recruitment Manager
Compensation & Benefits Manager
Training & Development Manager
Sales Manager
Branch Manager
Human Resources Consultant
Small Business Management and Entrepreneurship
Small Business Manager
Family Business Owner / Manager
Sports Manager
Event Planning Manager
Hospitality Manager
Business Development Consultant
Operations, Supply Chain, and Data Management
Supply Chain / Logistics Manager
Program / Product Manager
Purchasing / Buying Manager
Quality Assurance Manager
Inventory Control Manager
Customer Loyalty Manager
Curriculum Charts