Bachelor's + Master's Program in Software Engineering
Expand your arsenal of real-world skills and your value as a professional with an accelerated B.S. + M.S. in Software Engineering. From interaction design to security risk management, the rigorous curriculum will expose you to a range of new systems, languages, and ideas that will make you a desirable candidate for higher paying leadership positions. As early as your senior year, our five-year program allows you to pursue specialized courses in areas such as network security, telecommunications, embedded systems, and more. Through faculty mentorship, student activity clubs, and immersive learning, you'll emerge as a well-rounded candidate with the complex technical skills needed for problem-solving and the interpersonal skills that are crucial to working with a team.
Progression Requirements
You must meet all admission criteria for your graduate program of interest.
Before the start of your senior year, please submit the online Graduate Studies application for admission; your application fee will be waived.
At the completion of your senior year, you will apply for graduation and participate in the University's Commencement program and receive your bachelor's degree.
For scholarship consideration, you must have a 3.0 GPA or better and continue on to graduate study as a full-time student during the summer or fall semester immediately following graduation.
You may be required to take up to two graduate courses during your senior year. Your advisor and program director will provide guidance on course requirements. You will then follow the sequence of graduate courses for summer/fall and spring.
For more information about Monmouth University's Five-Year Programs, please contact the Undergraduate Admission Office at 732-571-3456.
Students in the Five-Year Program who are currently residing in University-sponsored housing are eligible to participate in the housing selection process to live in University-sponsored housing during their fifth year.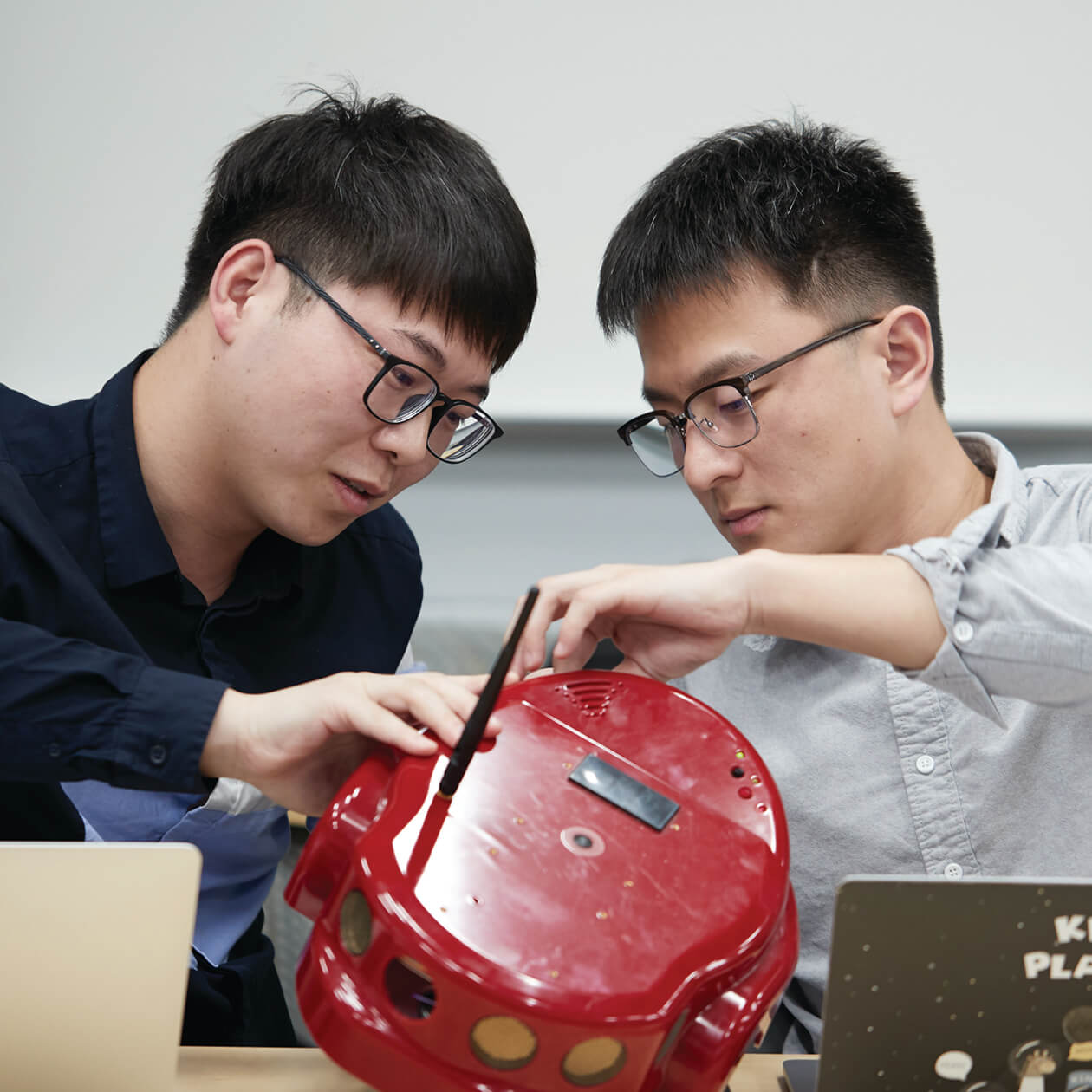 Scholarships for Bachelor's + Master's Students:
Monmouth offers graduate scholarships to eligible students who have completed their undergraduate degree and are pursuing graduate studies. Students in this program also receive an additional Bachelor's + Master's award.