Bachelor's + Master's Program in Education
Gain a mastery of your subject area while increasing your marketability as an educator. The accelerated B.A./B.S. + M.S.Ed. program helps you achieve the dual-certification that state school systems are increasingly requiring while waiving course requirements and streamlining the application process. By pursuing this five-year degree at Monmouth, you will concentrate your graduate studies in Students with Disabilities, cultivating the skillset necessary for understanding and addressing specific learning and social needs of a diverse population. Taught by experienced practitioners, our comprehensive endorsement provides theoretical knowledge and fieldwork opportunities that will help set you apart in the job market.
Progression Requirements
You must meet all admission criteria for your graduate program of interest.
Before the start of your senior year, please submit the online Graduate Studies application for admission; your application fee will be waived.
At the completion of your senior year, you will apply for graduation and participate in the University's Commencement program and receive your bachelor's degree.
For scholarship consideration, you must have a 3.0 GPA or better and continue on to graduate study as a full-time student during the summer or fall semester immediately following graduation.
You may be required to take up to two graduate courses during your senior year. Your advisor and program director will provide guidance on course requirements. You will then follow the sequence of graduate courses for summer/fall and spring.
For more information about Monmouth University's Five-Year Programs, please contact the Undergraduate Admission Office at 732-571-3456.
Students in the Five-Year Program who are currently residing in University-sponsored housing are eligible to participate in the housing selection process to live in University-sponsored housing during their fifth year.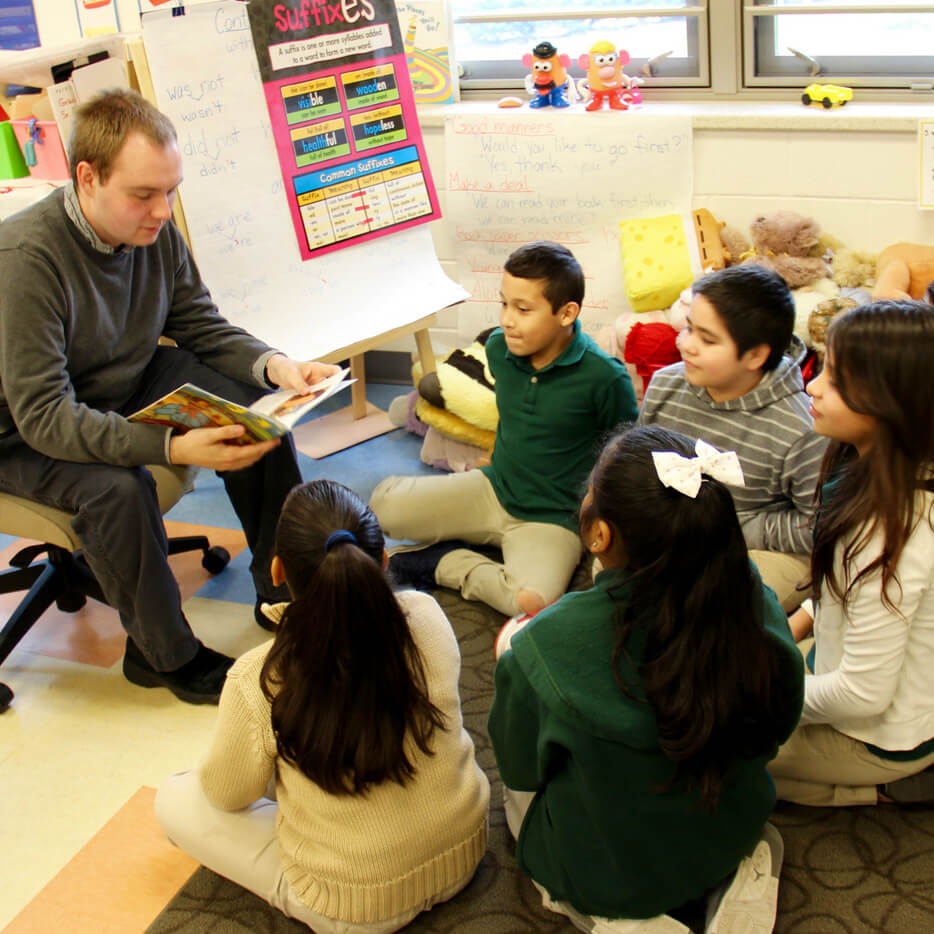 Scholarships for Bachelor's + Master's Students:
Monmouth offers graduate scholarships to eligible students who have completed their undergraduate degree and are pursuing graduate studies. Students in this program also receive an additional Bachelor's + Master's award.