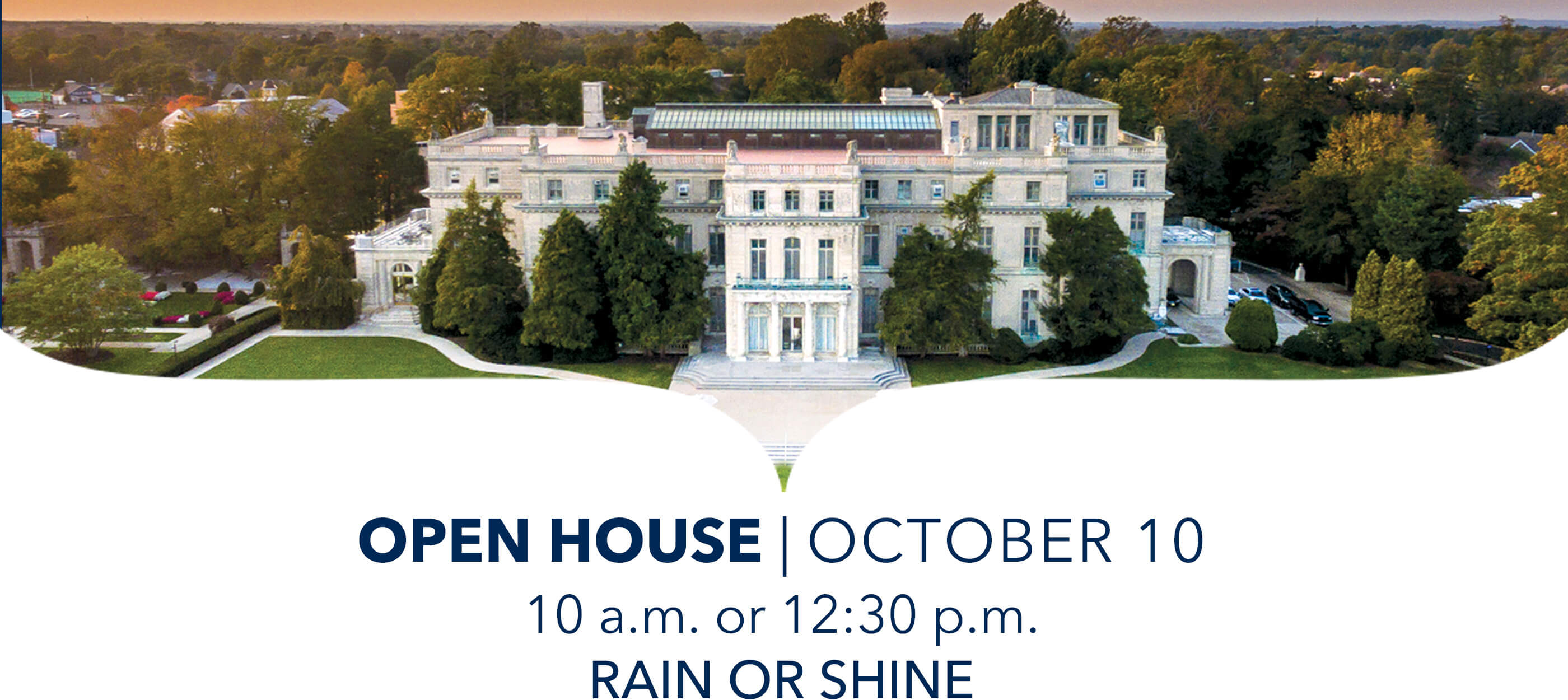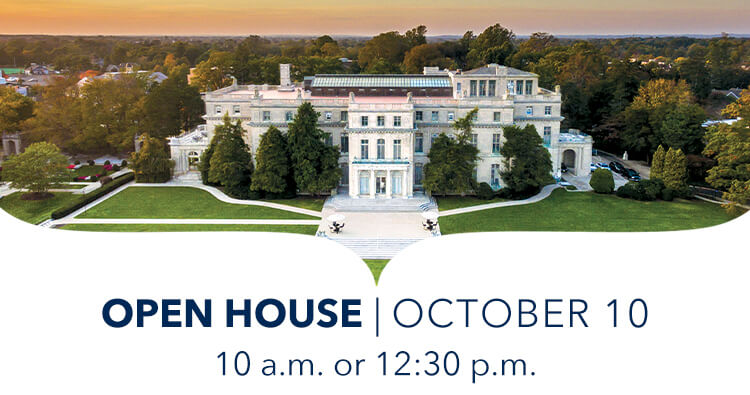 About the Event
Experience the excitement of Monmouth University and get a glimpse of all that we have to offer our students by joining us for our annual Fall Undergraduate Open House on Sunday, October 10. This year's Open House will be held outdoors (with the exception of tours which will go into key buildings). You will have the opportunity to tour our beautiful, historic campus and meet with the students, faculty, and administrators who are the heartbeat of Monmouth. You can sign up for a session to visit beginning at 10 a.m. or 12:30 p.m.– whichever works best for you!
Meet with faculty while you explore more than 25 undergraduate academic programs.
Explore the variety of Student Services Monmouth offers including Residential Life, Career Services, First-Year Advising, Study Abroad, Greek Life, and more.
Get to know some of our current students and the variety of clubs & organizations that they are involved in.
Take a student-led tour of our beautiful campus.
Grab your Monmouth University gear at a discount!
Why Monmouth?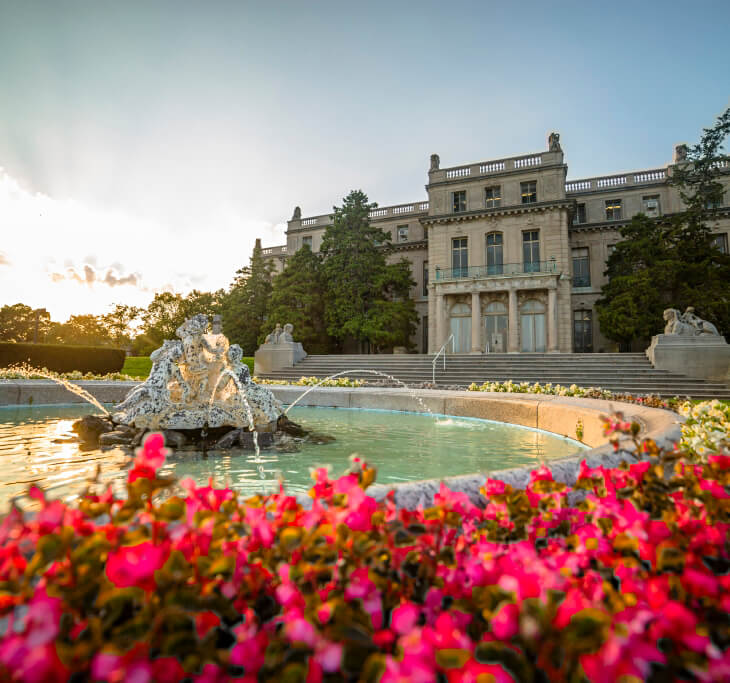 Monmouth University is about one thing – YOU. Our passion is your success. At Monmouth, you will be challenged in the classroom. You will stretch and grow the interests and talents that are already inside of you. You will be given the tools to break through your personal goals, and you will be equipped with the confidence to turn your dreams into reality.
Whether you're still in high school or are transferring from another college, you will benefit from: an exceptional academic reputation; the opportunity to experience your education through hands-on internships and fieldwork; an amazing shore location with easy access to New York City and Philadelphia; an inspiring, award-winning faculty; small class sizes where your professors will know you by name; and a proven track record of preparing students for success.
At Monmouth, you will discover even more of you… and we will help you get there.
Undergraduate Open House Features
Sunday, October 10, 2021
Admission & Financial Aid
Want to learn more about the application process or filling out the FAFSA? Our Undergraduate Admission Counselors and Financial Aid Representatives will be here to help you with all your questions. They are excited to meet you!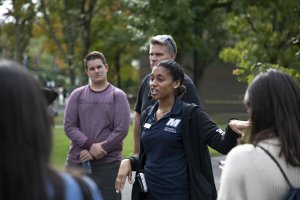 Campus Tours
See our beautiful campus on this info-packed, student-led tour lasting about 60-minutes.
University Store
Grab your Monmouth gear at a 10% discount!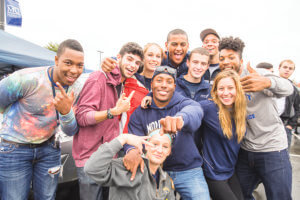 Student Clubs and Organizations
There are so many ways to get involved at Monmouth. Meet some of our current students and find out how!
Academic Fair
Monmouth is proud to offer over 25 academic departments within six schools… and at Open House you can meet with all of them! Come chat with our faculty, and learn about how they will inspire you in and out of the classroom. Here's your chance to learn more about a specific major or explore possible academic options. Faculty will be available from:
The Leon Hess Business School

Economics, Finance, Real Estate

Management and Leadership

Marketing and International Business

The Marjorie K. Unterberg School of Nursing and Health Studies

Health and Physical Education

The School of Education
The School of Humanities and Social Sciences

Criminal Justice and Homeland Security

Political Science and Sociology

World Languages and Cultures

The School of Science

Computer Science and Software Engineering

Marine and Environmental Biology and Policy

The School of Social Work
Direct-Entry Bachelor's + Master's Program Options

3+3 B.S. in Health Studies to Occupational Therapy Doctorate Program
3+2 B.S. in Health Studies to M.S.Ed. in Speech-Language Pathology
3+3 B.A. in Anthropology to M.S. in Physician Assistant
3+3 B.S. in Biology to M.S. in Physician Assistant
3+3 B.S. in Health Studies to M.S. in Physician Assistant

The Honors School
Student Services Fair
At Monmouth, you will be surrounded with the people and resources you need to reach your goals. Chat more with members of our student services, to see how they can support you on your journey and help you to succeed. Visit with:
Academic Support Services: Peer-Assisted Learning, Tutoring Services, and Writing Services
Career Development
Counseling and Psychological Services
Disability Services for Students
Educational Opportunity Fund (EOF)
First Year Advising
Gourmet Dining
Graduate Studies/Bachelors + Masters Programs
Greek Life
Guggenheim Memorial Library
Health Services
Intercultural Center
Recreation, Fitness, and Club Sports
Monmouth University Police Department
Off-Campus and Commuter Services
New Student Orientation and Leadership Programs
Residential Life
Student Activities
Student Employment
Study Abroad and Global Experiences
Transfer Services
Previous Open House attendees had this to say:
"Had an amazing experience. Thank you!"
"I absolutely loved Monmouth. The staff was amazing and so helpful with answering all my questions. The positive energy from the students was amazing as well."
"I loved how personable the professors were."
"Can't wait to apply!"